Pharmedix® Women's Health
Not only have we developed partnerships with several pharmaceutical companies to supply our clients with Oral Contraceptives and Emergency Contraceptives at contract pricing, we have secured low everyday low prices on contraceptive foams and gels, the Today™ Sponge, lubricants, dental dams and two lines of condoms. We will continue to do our best to find affordable contraceptive alternatives for our student and low-income populations.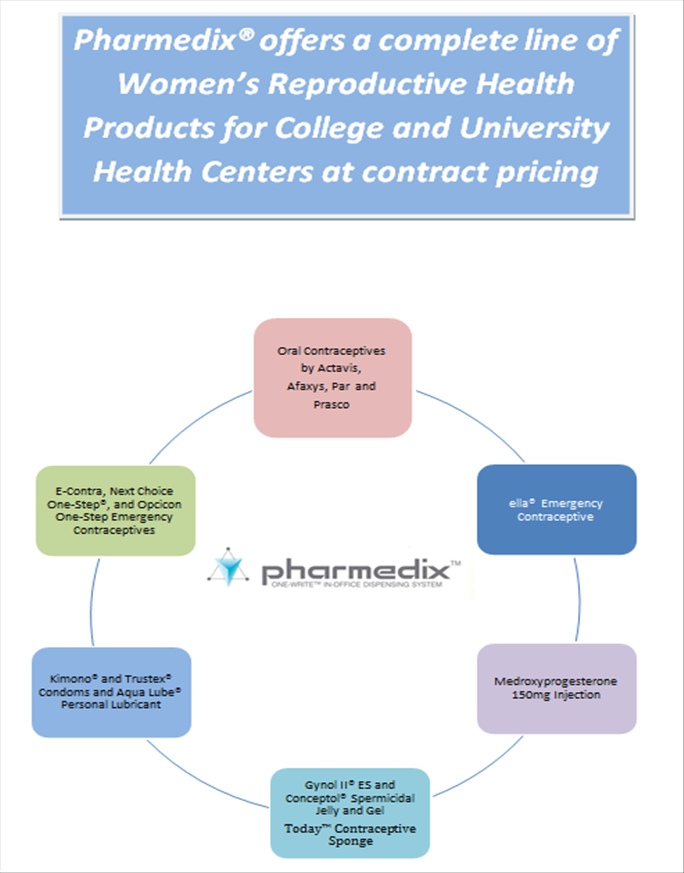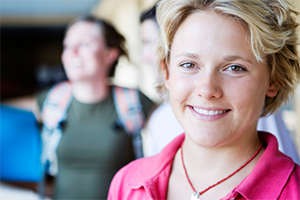 Pharmedix® Women's Health Initiative
We have been working hard to find a way to bring our clients more affordable choices for prescribing and dispensing oral contraceptives
Read more...